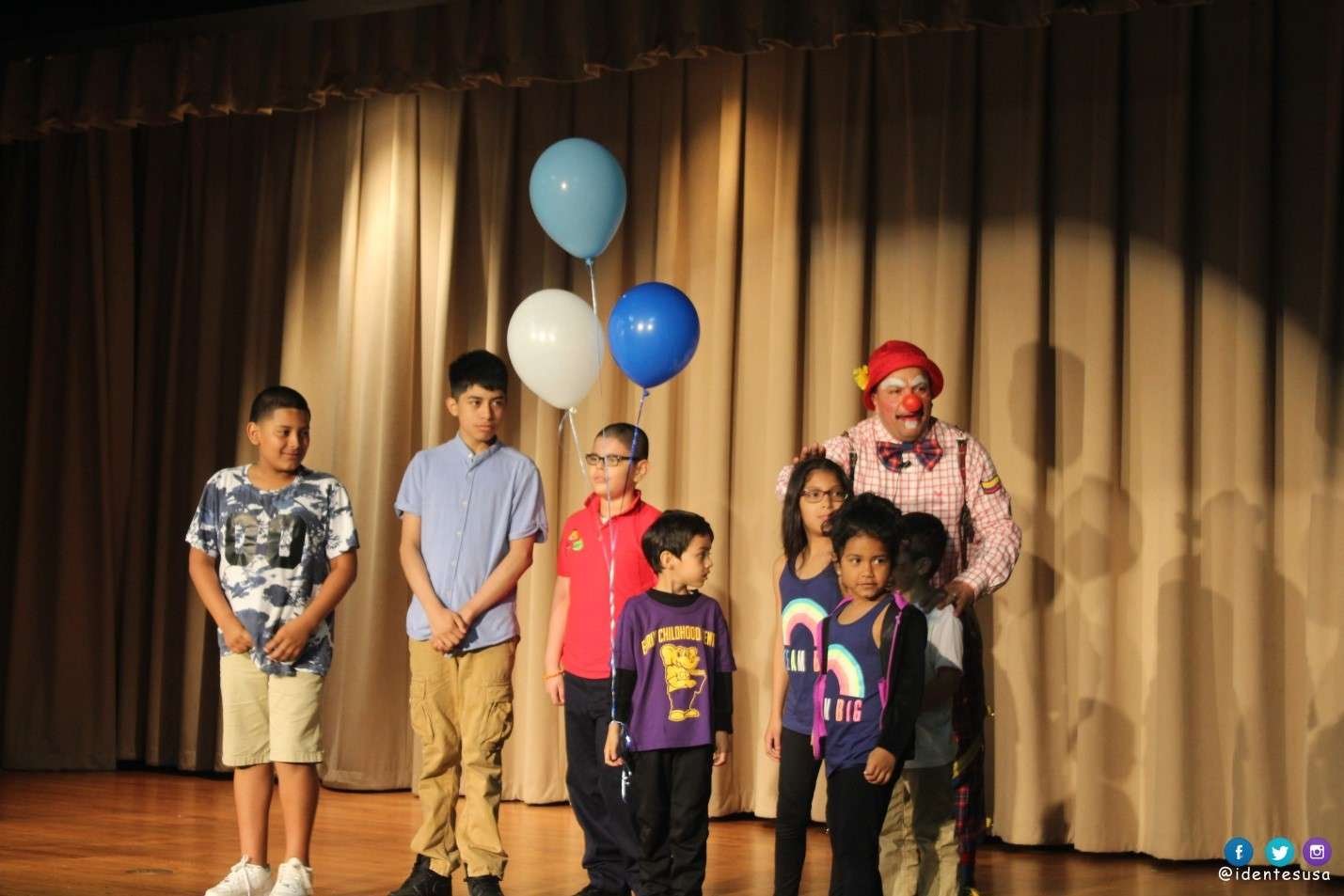 On Monday, May 28 in memory of the Nameday of Fernando Rielo Pardal we met at St. Luke's church, one of our parishes on Long Island. Cristóbal Martin, Pastor, extended his cordial welcome presenting Robert Badillo, Provincial Superior, who encouraged us to honor the name of our Father Founder on this, his saint's day. On this Memorial Day, we remember those heroes who gave their lives for this country; it is for us also Idente Family Day. He also expressed that we are truly blessed and happy to aspire to holiness in common, not isolated, or alone. He recalled the words of our Founder who urged us to live as an adorable family of sisters and brothers, this being the spirit of the institute and the richness of our charism.
On this occasion, we had the grace of having among us our Superior General, Luis Casasús, who shared an extraordinary reflection with two key points: Conversion and Family. Recognizing that there are many ways to live conversion and that they are very different, he pointed out that the Holy Spirit is working in all of us, and as an example he recalled the story of the rich young man. He made it clear that Christ never failed in that encounter. We do not know how that scene, that encounter, affected the people who witnessed it. Jesus Then ends up in a dialogue with the apostles Jesus saying, "for men it is impossible but not for God, for God everything is possible." And here is cause for wonder: only God decides when the fruit will appear. Thus, in speaking about family, God has given us a great treasure in children, to make them saints in the family; and the parents can also become saints. We as Idente Family, must love each as brothers and sisters.
A small group of a English speaking missionaries and members of the Idente Family gathered in the chapel at the back of the church to listen to the lesson given in English by our brother Chris Morano: a heartfelt testimony of this encounter with our Father Founder and all that followed therefrom.
After finishing the spiritual lesson, we attended the holy Eucharist, celebrated in both Spanish and English, with the Superior General as principal celebrant. Our brother priests of the parishes of Our Lady of Loretto, Santa Maria and Our Lady of Solace – St. Dominic concelebrated the Mass, which was marked by great fervor of the daughters and sons of God.
Following the Mass we went out to the church grounds to share an exquisite lunch prepared by the Guevara Flores family, a family very close to our institution who are members of our great Idente Family. It was a moment of convivium marked by friendship, dialogue and generosity among children, youth, and adults.
Finally in the parish auditorium, we were privileged to see so much talent among participants in the athenaeum: a bolero, a Bolivian dance, juvenile songs, an endearing and funny clown, the mime who is a great friend and artist (who happens to be deaf), recitation from the "Hermanos Quintero", Dominican salsa, a short story and a choir of 4 beautiful women of the Idente Family from the Bronx.
The celebration was truly great, with the attendance of some 150 people.
¡¡We hope that next year we can be many more!!
Happy St. Fernando's Day.