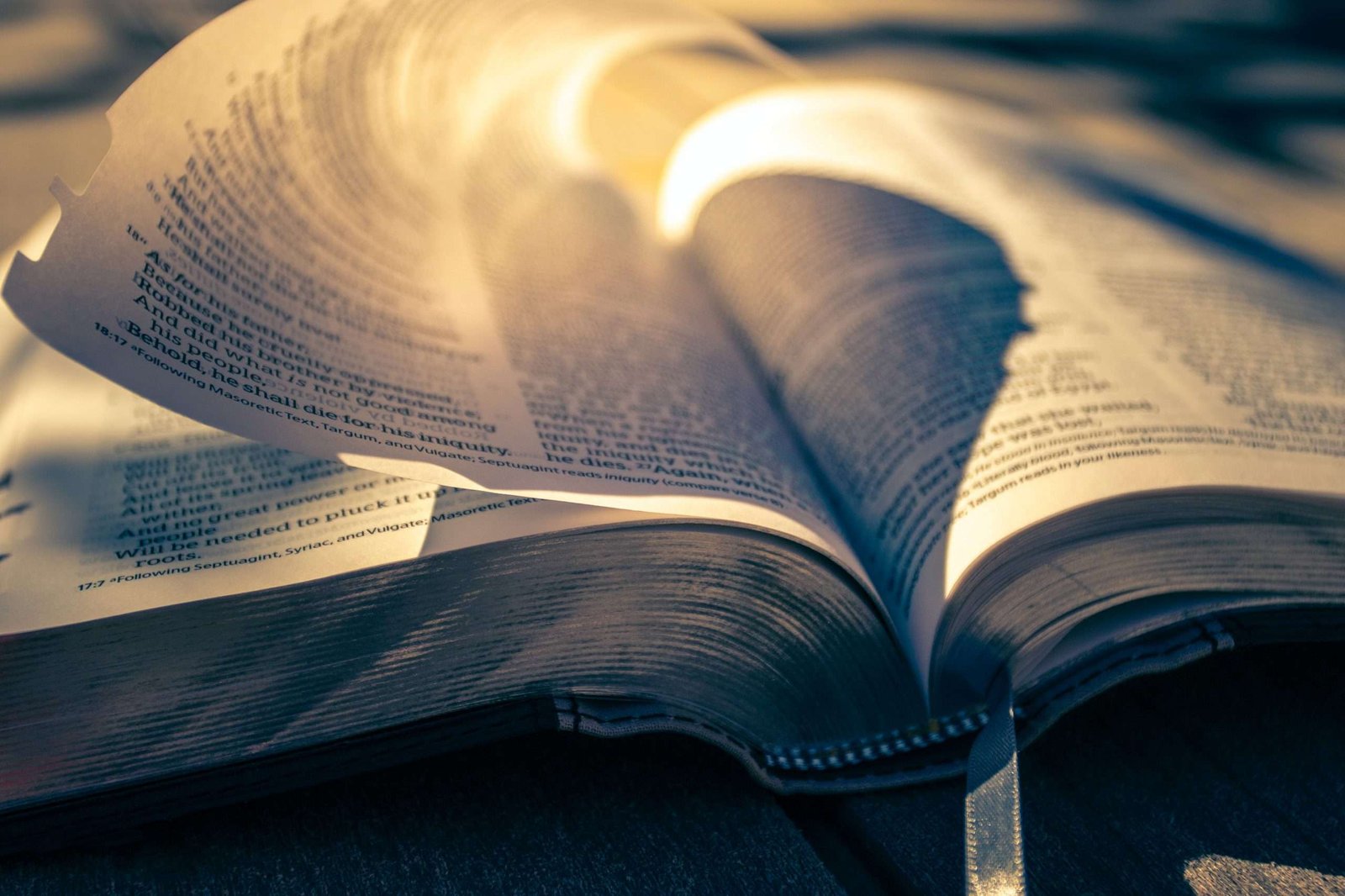 Gospel according to Luke 2, 36-40
There was also a prophetess named Anna, daughter of Phanuel, of the tribe of Asher. After leaving her father's home, she had been seven years with her husband, and since then she had been continually about the Temple, serving God as a widow night and day in fasting and prayer. She was now eighty-four. Coming up at that time, she gave praise to God and spoke of the child to all who looked forward to the deliverance of Jerusalem.
When the parents had fulfilled all that was required by the law of the Lord, they returned to their town, Nazareth in Galilee. There the child grew in stature and strength and was filled with wisdom: the grace of God was upon him.
---